Brewer's Bowling
Join us for Brewer's Bowling the 1st Saturday of every month at Liberty Lanes! Each month we will feature a different craft brewer. Get 2 hours of bowling, shoes, and 3 pints of the featured brewer's craft beer for just $19.95, plus tax. If you just want to bowl – the cost is only $9.99, plus tax.
Everyone 21+ welcome! We check ID at entry.
Call now to reserve your spot: (727) 397-3947
April 7th at 6pm: Pair O' Dice Brewing

May 5th at 6pm: Silverking Brewing

June 2nd at 6pm: First Magnitude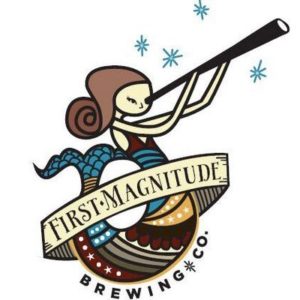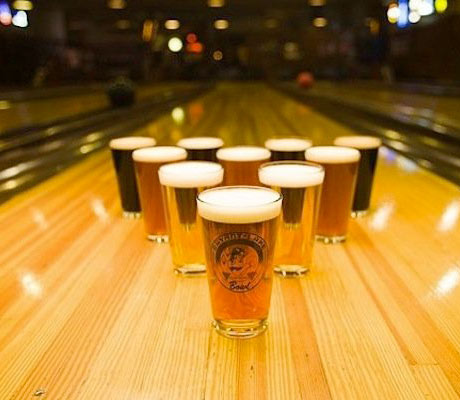 Come on down to Liberty Lanes or give us a call to reserve your tickets!
(727) 397-3947