Liberty Lanes Bowling Tournaments
We offer bowling tournaments year round for families, individuals, and mixed competition. Our tournaments are always fun and competitive. Check out our Largo bowling tournaments below:
To register for a tournament stop by Liberty Lanes or call (727) 397-3947.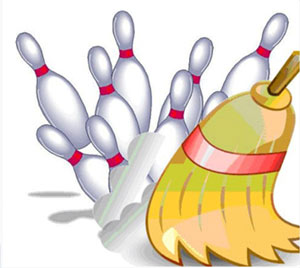 Senior Scratch Sweeper – USBC Certified
Join us for our Senior Scratch Sweeper every month! 1 in 2 will cash.
Scratch, single-elimination bowling tournament with individual brackets
When: First Saturday of every month
Check-in at noon, start bowling at 12:30pm
Cost: $45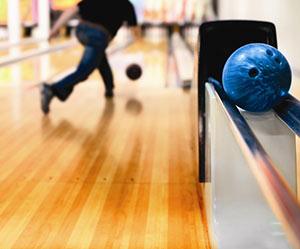 Liberty Lanes Trio Tournament – USBC Certified
Open to 32 teams – Three-Person Teams Only

When: 2nd Saturday of every month
Check-in from 5:30pm – 6pm
Bowling starts at 6:30pm
Cost: $35
(Prize fund – $24, Lineage – $11)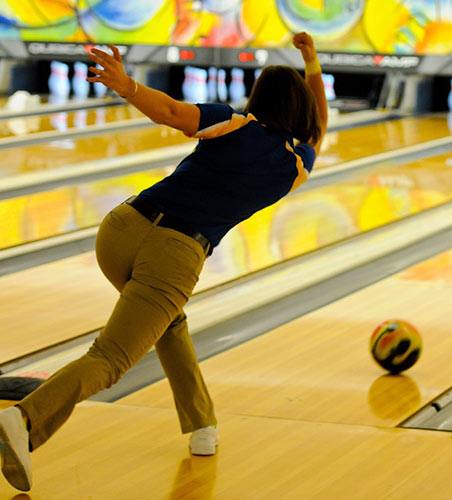 Four Person Team Tournament – USBC Certified
     Open to 32 teams – 4-Person Teams Only
When: 4th Saturday of every month
Check-in from 5:30pm – 6pm
Bowling starts at 6:30pm
Cost: $35
(Prize fund – $24, Lineage – $11)