Liberty Lanes Bowling Tournaments
We offer bowling tournaments year round for families, individuals, and mixed competition. Our tournaments are always fun and competitive. Check out our Largo bowling tournaments below:
To register for a tournament stop by Liberty Lanes or call (727) 397-3947.
Wednesday Night Weekly Scratch Sport Shot Challenge

Experience a different sport pattern each week without the commitment of a league.
$300 for 1st Place Weekly
(based on 40 bowlers per week)
Check-in: 5:30pm
Bowling: 6:30pm
FIRST Night: JUNE 6TH
Entry Fee: $30
Number of games:  4 games
FORMAT
Bowl 4 games on a sport pattern.  The pattern will not be announced until after the tournament's champion is determined.  After the 4th game the field will be cut to the top 3. The top 3 will bowl a 5th game, after which the low score will be cut.  The final 2 bowlers will bowl a final game to determine a tournament champion.

TOURNAMENT RULES
Entry fee will be $30, broken down as follows: $11 for lineage, $19 for the prize fund that night.

Entries will close at 6:15pm on the day of the tournament.

Bowlers will receive 10 minutes of practice at 6:30pm and begin bowling for score at 6:40pm.

One lane courtesy will be used.

Bowlers will move to the right after each game.

This tournament will use standard USBC rules.

Prize ratio will be 1 in 6.

All prize monies will be paid after the completion of the finals.

The Tournament Director will make all the final decisions pertaining to rules and/or entrance eligibility and his/her word is final.

Youth bowlers are welcome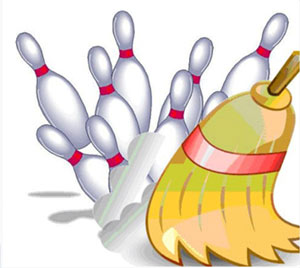 Senior Scratch Sweeper – USBC Certified
Adults ages 50+, join us for our Senior Scratch Sweeper every month!
TOP 5 PLAYERS WILL CASH
(brackets will be available)
1st Place . . . . . . . . . $300.00
ENTRY FEE . . . . . . . $50.00 Per Person
Scratch, single-elimination bowling tournament with individual brackets
When: First Saturday of every month
Check-in at noon, start bowling at 12:30pm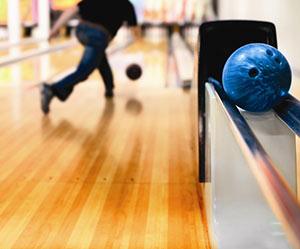 Liberty Lanes Trio Tournament – USBC Certified
Open to 32 teams – Three-Person Teams Only

When: 2nd Saturday of every month
Check-in from 5:30pm – 6pm
Bowling starts at 6:30pm
Cost: $35
(Prize fund – $24, Lineage – $11)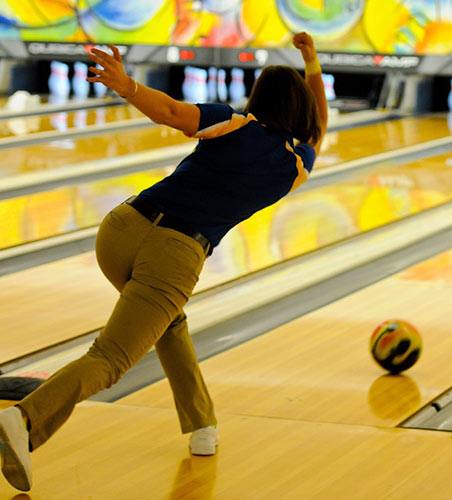 Four Person Team Tournament – USBC Certified
     Open to 32 teams – 4-Person Teams Only
When: 4th Saturday of every month
Check-in from 5:30pm – 6pm
Bowling starts at 6:30pm
Cost: $35
(Prize fund – $24, Lineage – $11)